Never get caught in the rain again by installing automatic gate motors!
As you know, when it rains, it pours, in Darwin and Palmerston. And getting out of the car to open or shut your gates in a downpour can really, well, put a dampener on your day.
But by adding an automatic gate motor to your gates, along with our remote control units, you can give your happiness a big boost and make coming or going at your home or office a breeze – a dry breeze, that is!
Let's look at why automatic sliding gate motors and swing gate motors are so invaluable in the Top End, and worth not only choosing correctly in the first place, but servicing regularly so they don't fail you when you need them most. 
Make an enquiry or take a look at our automatic gate motor FAQ for more information.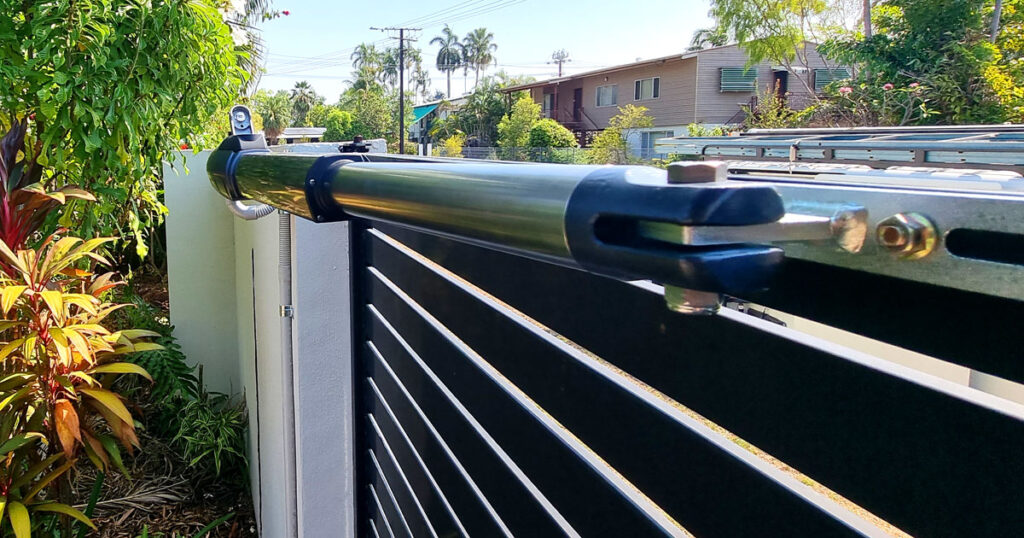 How do you operate an electric gate?
You can open or close your electric gate motor in a number of ways.
The most common we supply in Darwin and Palmerston are:
A remote control
A swipe card or fob system
A vehicle sensor, which can be a loop detector or a hardwired controller inside your car
Intercom
Smartphone
Beyond normal opening and closing, you can ask us to add options and safety features including an auto-lock, auto-close, and even an electronic or mechanical lock which can withstand up to 2 tonnes in force (stronger than most gates).
These features mean your electric gate will not only be convenient but can boost security and extra control.
For example, adding an intercom system with a keypad for pedestrian access, can provide you with great peace of mind that the only people entering and leaving your property are the ones you give permission to!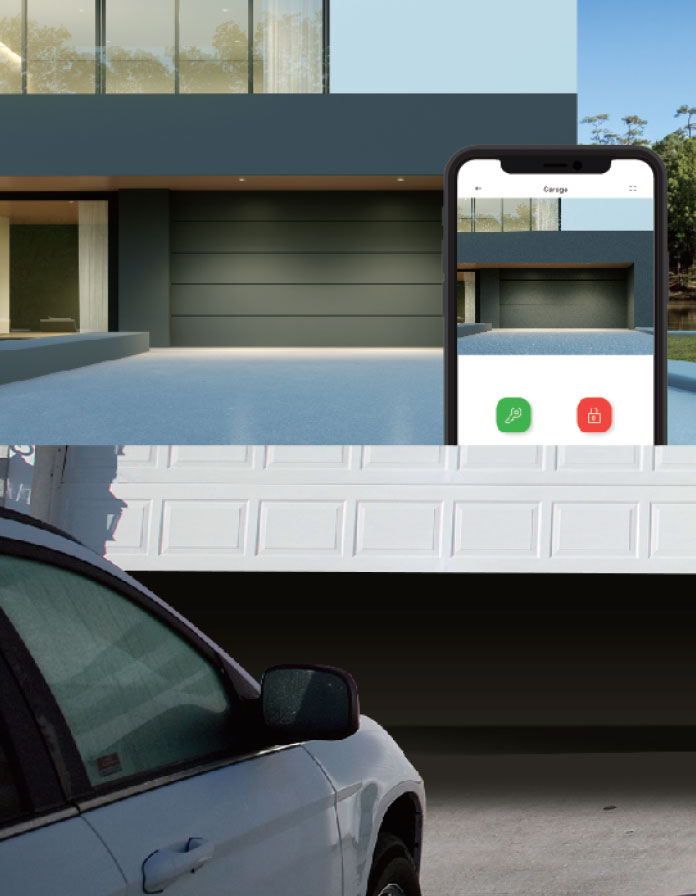 Shower fully clothed or get an automatic gate motor with a remote control - in Darwin, it's that simple
Just think back to 7.45AM on a Tuesday and you're late for work in the middle of the wet season.
You can see your automatic sliding gates in front of you, through the rain bouncing off the windscreen of the car..
It's the second time this week, with screaming kids in the back seat late for school also.
As the skies above open and a deluge of water falls from above,  you press that remote control, automatic gate opener. Normally, you'll watch your gates open and drive in happily.
However, if you skimped and didn't get your gate motor installed correctly or haven't had it services, you know that it's on this morning at this time in this weather that you'll hear that dreadful half beep and watch your sliding gate or swing gate sit stationary.
Most people who choose, or end up choosing, Dunwrights Air & Electrical to install their automatic sliding gate motor or swing gate motor, say it's the unforgiving Darwin weather that makes them seek out someone who'll get the job "done right".
'I may as well showered fully clothed', is a pretty common story that pushes people to take the next step to the ease and DRY comfort of using a remote control to slide open their gates from the car.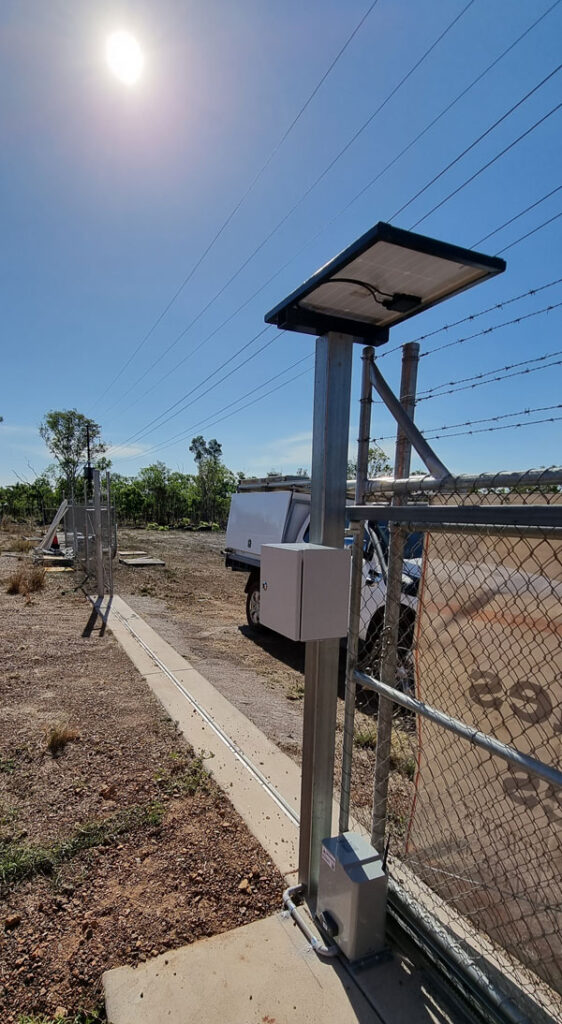 Dunwrights Air & Electrical owner, Jon Story, realised just how much he took his automatic gate opener for granted when he hurt his leg and needed crutches for a while.