Our Director, Jon Story, is a man obsessed by green energy and super efficient electrical technology.
LED technology and high-tech fluorescent replacement globes are being innovated and produced at lightning speed. This means your ability to light your world is getting better and more efficient, whilst saving you money. The trouble is, not all electricians stay up-to-date with this technology resulting in misinformation and poor product selection throughout the Northern Territory and other parts of Australia. But you're in good hands with Dunwrights Air & Electrical because we're obsessed by the topic!
Save money while you save the world
NEW TECHNOLOGY
We are always testing new LED downlights and fluro replacement tubes and the technology is getting better every day.
LESS ELECTRICITY
The latest lighting technology uses only a fraction of the electricity of conventional lights. Your home and/or business budgets will look a whole lot brighter!
LESS MAINTENANCE
One of the lesser known advantages of "green lighting" is that because it lasts longer, your maintenance overheads drop dramatically.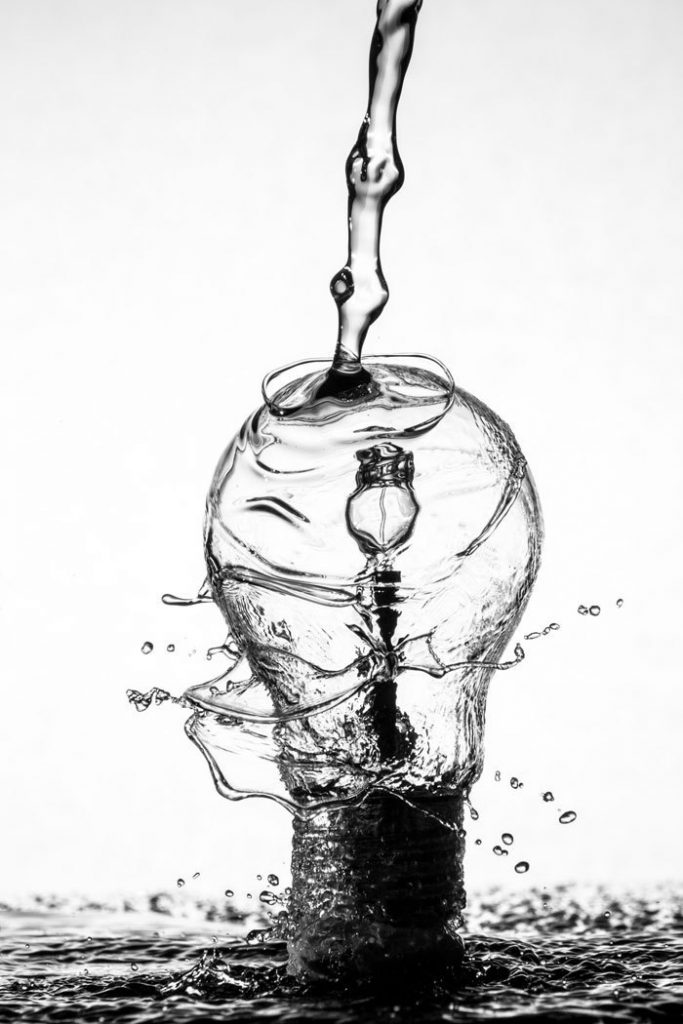 We keep our finger on the pulse of energy efficient lighting and technology
Our director, Jon Story, is currently testing a number of different LED downlights and fluro replacement tubes that can dramatically lower the cost of electricity, maintenance costs, overheads which may lower the carbon footprint.
We would like to see these items and other products making their way into, among other places, large buildings such as schools, office blocks, government accommodation, etc. which are running lights inefficiently for many hours a day. The savings in these situations can be very significant.
If you are keen to install very efficient lighting that does what you want it to do while also drawing dramatically less electricity and saving you from large Carbon Tax payments, should they be reintroduced in the future, feel free to discuss your needs with Jon and the team.