Replace Your Old Gate Remotes And Garage Door Remotes, With New, Reliable Remotes, Compatible With All Makes And Models, And Configured On-site By Dunwrights Air & Electrical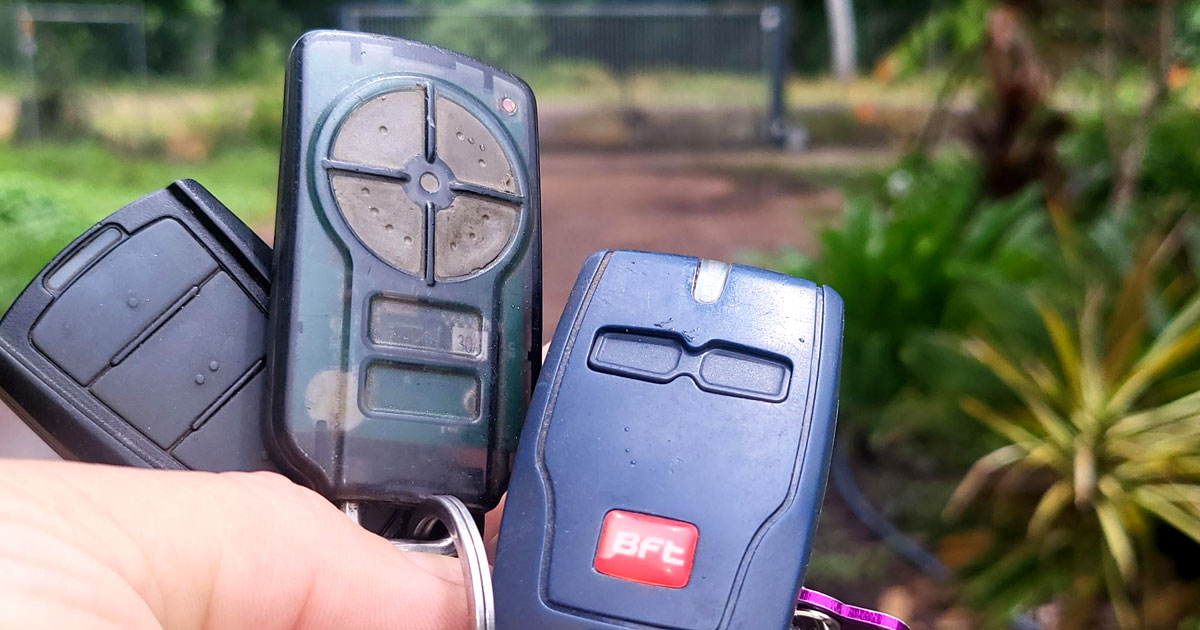 Are you still fumbling with old, outdated gate and garage door remotes?
It's time to upgrade to new ones that are more reliable and efficient!
With Dunwrights Air & Electrical, you can have peace of mind knowing that our expert electricians will visit you on site to configure your new remote to operate any brand or model of existing gate motors or garage door systems.
How much do the new remotes cost?
That depends on your existing system but most gate motors and roller door motors can work with our $80 +gst remotes. For example we will typically have stock to work with BFT Automation, Automatic Technology, FAAC, Centurion, Letron or any other brand of gate motor. 
The only other cost is our call out fee of $70 +gst to deliver and configure them for you.
But unlike other operators, we use our visit to include a light service of your existing gate motor or roller door motor, checking for ants and giving everything a once-over for your peace of mind.
Use the Enquire Now – Online Priority Contact Form button to get a quote.
More Great Reasons To Replace Old Remotes Or Add Some New Ones To Your Collection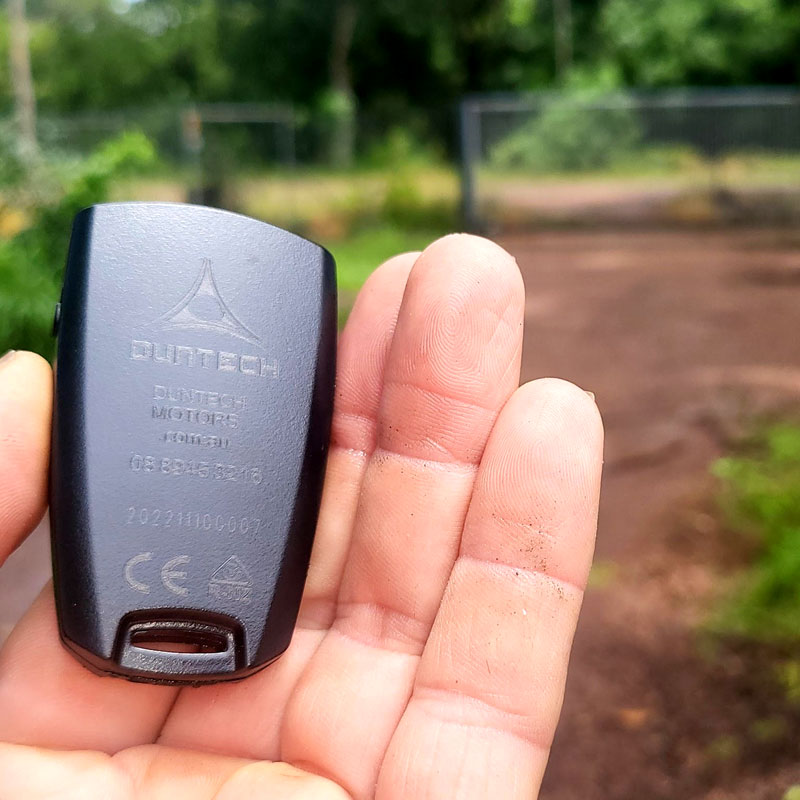 Upgrading to a new remote is a smart investment in the safety and security of your home or business, especially because we choose quality remotes that will cope with conditions in the Top End.
With the latest technology from Duntech Automation, you can rest assured that your gate or garage door will only open for you and those you trust.
And with Dunwrights Air & Electrical, you can trust that your new remote will be expertly configured and installed, giving you the peace of mind you deserve.
Don't wait any longer to upgrade your old remote. Contact Dunwrights Air & Electrical today and arrange a quote.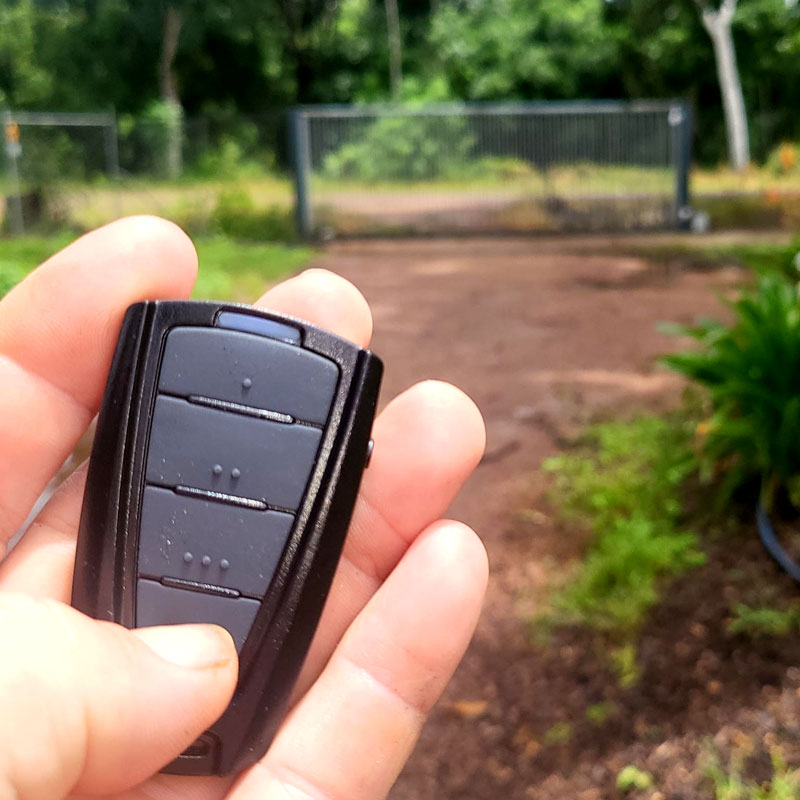 No more worrying about compatibility issues or struggling with confusing instructions.
We will make sure that your new remote is programmed to work seamlessly with your existing system, so you can enjoy the convenience of modern technology without any hassle.
But that's not all. When you choose Dunwrights Air & Electrical, you get more than just a new remote.
Our electricians will also check your existing motor to make sure it is working properly and hasn't been infested with ants – all included within the one call out fee.
If we identify any potential issues, we can explain your options to you so you can avoid unexpected breakdowns or costly repairs down the line.