What are the benefits of power surge protection for your home or business in Darwin? Let's explain.
You've heard that lightning never strikes twice in the same location, right? Rubbish. You see, no matter what size your home, it makes a pretty big target during an electrical storm.  And plenty of homes in Darwin and Palmerston have been struck more than once with varying degrees of damage.
Still, all it takes is one bolt of lightning to wipe out all of your high-end electronic equipment (any with a microprocessor), including your TV, computers, newer appliances, and even your Air Conditioning system.  These and other high-end gear and components could prove to be quite costly to replace, especially if damage was caused to more than one at a time. 
And that's precisely why you need a whole-house surge diverter from Dunwrights Air & Electrical Darwin.
Protect Your Home Against Power Surges
DETECT SURGES
A surge diverter will continuously monitor your home or business electrical systems for power surges.
DIVERT SURGES
When lightning strikes or other causes of power surges strike your home or business, your surge diverter will "divert" that extra energy safely into the ground
RAISE ALARM
It's even possible (and crucial in sensitive business environments) to connect your surge diverter to an external alarm.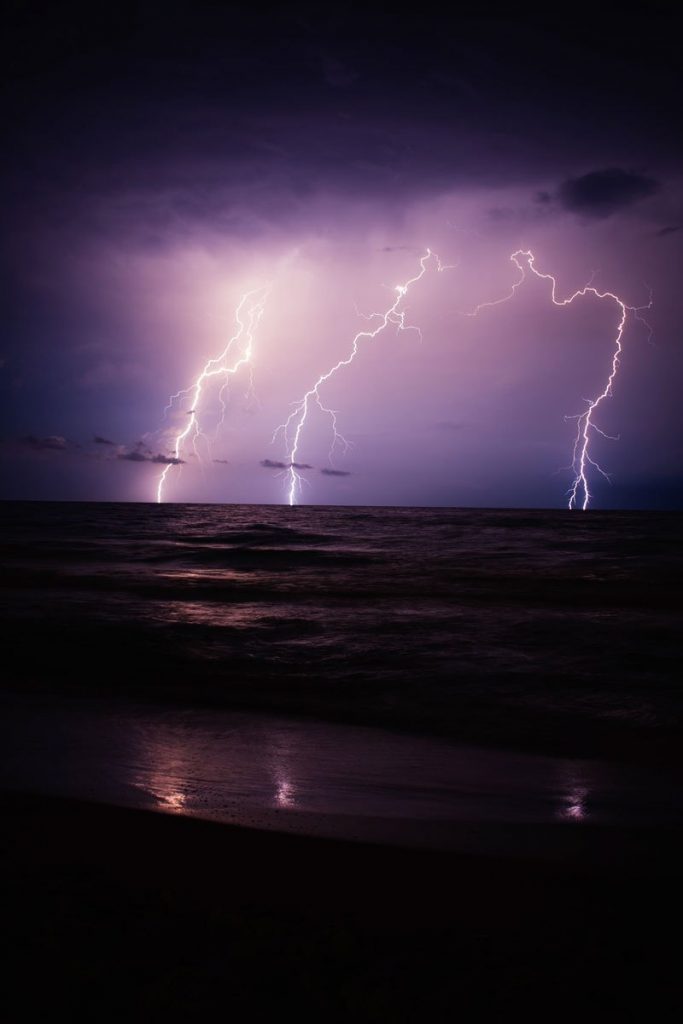 Don't wait for lightning to strike once, let alone twice, protect your family, equipment, home, and business today with surge protection
A surge diverter does exactly what it sounds like:  when lightning strikes your house or a power surge occurs through any other means (such as power suddenly coming back on following a power outage),  the device will divert that excess voltage into the ground and thereby protect your equipment from damage. At Dunwrights Air & Electrical, we install whole-house and specialty-use surge diverters, such as for your outdoor pool or spa or even gate motors.
Product features include:
Connects to an external alarm if required
Up to 2000 amps of protection per phase
Up to 275Volts continuous protection during surge
3-stage protection
Transparent, rugged front cover for full visibility of all components
Power strips with built-in surge protection – while providing effective protection against minor and routine power flicking – are no match for the kind of power that a single bolt of lightning can deliver in the blink of an eye.
So to give your home added protection at a very affordable price, contact Dunwrights Electrician Darwin today for more information or to request installation. See all our Electrical Services and Products, and get your electrical work "done right"!