Dunwrights Make Life Easier… With a solar sliding gate system – or electric motorised gate motor
Looking for an easy and affordable solution to protecting your home and securing your property? Sick of getting soaked just opening and closing the gate during the 4 month wet season before you even get to work? Sick of not being able to press a button on your remote control and have your automatic gate motor close without you chasing after your dog in the pouring rain? Want comfort and security? Look no further than a new solar powered gate or hardwired electric gate motor supplied and installed by Dunwrights Air & Electrical Darwin.
Protect your home while making life easier
MADE TOUGH
Our gates are built locally by local darwin trades using Australian Steel where possible and then powdercoated locally with good quality powder coat to withstand our harsh climate.
RETRO FIT
We can retrofit to existing gates. That's right, you can add back up batteries or solar to your existing powered gates.
CUSTOM DESIGN
We provide custom designed and engineered solar automatic gate systems for apartment blocks, domestic, and commercial premises.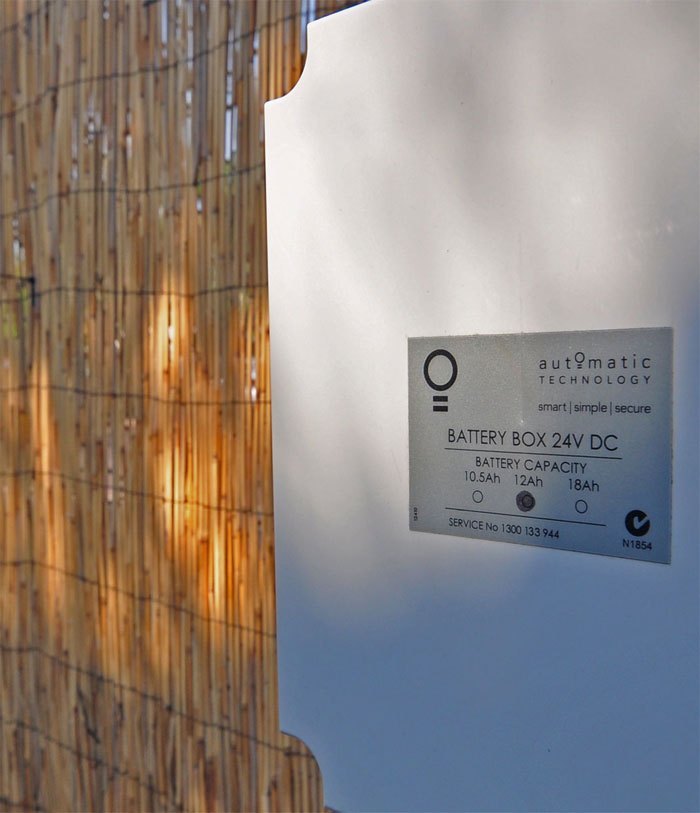 Who would have thought such a simple decision could deliver so much peace of mind?
Who would have thought a simple decision to get an automatic sliding gate motor installed could deliver so much peace of mind. And, yes, our solar powered systems mean your gate will work 24/7, right through a power outage or storm. What's more, the solar systems have less chance of suffering storm surge damage and offer a consistent run time.
New installs and also servicing on automatic gate motors whether they are a sliding gate motor or swing gate motor type.
Solar powered or 240v motors – we also repair all brands.
Provides ease of access to your home or business with a heavy duty gate opener.
Dunwrights can build you a new gate system to suit your entryway and install whether swing gates (double swing  gates or a single swing gate opener), automatic sliding gate
Commercial grade powered electric sliding gate operators will handle gates up to 8 metres wide and sometimes more!
Electric sliding or swing automatic gates are also available. We also have a newly designed folding cantilever gate for tight spaces.
We can provide options or safety features for your electric gate motor. Can have auto-lock, auto  close, electronic or mechanical lock with up to 2 tonne force (stronger than most gates) as well as other optional extras.
Ideal for security with access and gate automation options. Intercom remote operated gate motor or we can fit a keypad for pedestrian access which will open the gate 1 metre for pedestrian and auto close behind.
Replacement remote control are stocked with a large number of spare parts.