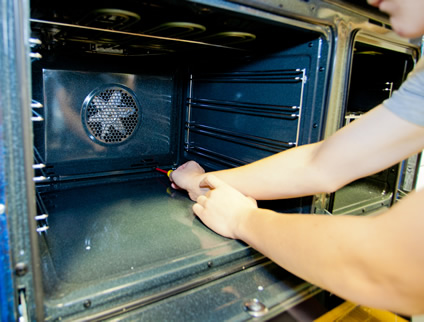 How much does it cost to for oven replacement ?
Well, if you haven't been HERE yet just in case its repairable….. then there are a few things to think about when it comes to the installation cost. Worth spending a moment to work out What oven is right for me?
Some things to think about when choosing a replacement electric oven and the installation costs involved
Are you changing from a wall oven to a free standing oven? If so – this will require a modification of the circuit and with Australian Standards, you'll need a licensed electrician for this as it entails a modification of the switchboard as well. Australian Standards require any modified circuit to be fitted with a safety switch to protect against electric shock even if it's an oven, hot water system or any other cooking appliance. Do you have a double or single appliance? Is it a like for like replacement ?
Is your oven on a mixed power circuit currently or is it a dedicated circuit ? If so, well this may need a new circuit installed from the switchboard to the oven depending on what oven you buy. This can also increase the oven installation cost, sometimes the induction double oven that appears to be  a good deal and on special – isn't.
What type of oven do you really need for your family ? There are plenty of buying guides on the internet with information on brands and models, sizes and types such as Self cleaning type, but there are Conduction, Convection, Gas, Electric, Roaster, Toaster and Microwave and pyrolitic  just to name a few. Some have all the bells and whistles you could ever need and others are just a box that heats your food. Read here for which oven is right for you and your family.
When you ask us to install a new oven, we'll  supply and install the oven for you. We'll pick up the oven for you, deliver it to site, prepare the location and isolate your old oven, then remove and replace. We also dispose of the old oven for you to the local recycling facility and pay the disposal fees as well.
So when you ask about the installation cost, or whether  its worth a repair –  there are a few variables. Service and spare parts – electrolux oven parts are quite easy to get for example – miele not so much, delivery, costs and end result that works for you and what you need to achieve in the kitchen.