Automatic gate motor service and repair in Darwin
Life in Darwin or Palmerston without automatic gates, especially solar-powered sliding automatic gates, would be misery.
And the sad truth is that most often if your automatic gate opener is going to fail, it will fail when it's teeming down with rain during the Wet.
Because automatic gates are such a normal part of life up here, they're often taken for granted but we're here to urge you to book in and plan for annual maintenance on your solar powered or hard wired gate motors, so you'll always be home and dry, 24/7.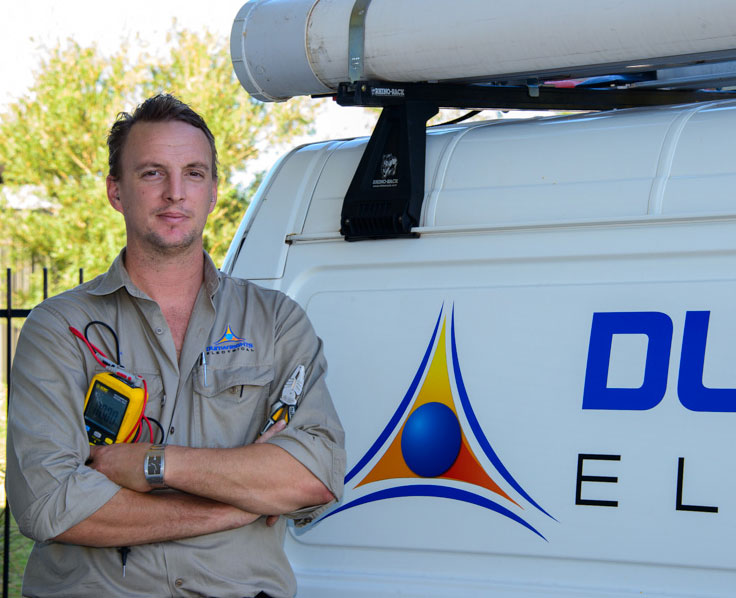 Dunwrights Air & Electrical can repair and service automatic gate motors so they stay in top condition for dealing with weather conditions in the Top End.
Common questions about automatic gate motor problems in Darwin and Palmerston
We've repaired and services automatic gate openers for many years and there are three really common questions we get all the time. Here they are.
What are the problems with gate motors in Darwin ?
The most common problem we come across up here, is the use of undersized batteries and solar panels for solar powered operators by other companies. We always upsize everything to cover you in a monsoon. And we're sure you'll thank us for that when you're getting home nice and dry while a neighbour is caught in the rain. 
Why has my automatic gate motor has stopped working?
More often than not, we find a lot of gate motors suffer from the power surges we get up here. Because we have a solid, electrical heritage, we know how to get gate motors "done right", and part of that is the installation of surge diverters, to help your gate motor combat the effects of storms and their power surges.
Why does my automatic gate open after closing? How can I fix it?
This is primarily due to a possible obstruction. If it is an automatic sliding gate opener with remotes, check the wheel track for any twigs or rocks. Such things can cause your gate motor to go into fault mode. If it's an automatic swing gate opener, this problem can be due to force margins, whether it's a single gate or a double swing gate.
Don't wait out in the rain (or risk waiting out in the rain) a minute longer, get your automatic gate motor serviced or repaired today
Have a chat with us today, by using the Enquiry Form below, so we can see how we might be able to help you.