Stove top playing up? Cracked hotplates? Lacking control over your oven and stove temperature?
Or maybe your oven is just looking a bit tired and needs an upgrade? Whether it's the oven doing the Sunday roast or the grill doing some cheese and tomato with chilli chutney, egg and bacon Sunday breakfast … if it's not working, it's no good.
Give Dunwrights Air & Electrical a call today and we'll get someone around as soon as possible and get your oven or stove doing the job it's meant to do in a cost effective and efficient manner. We work on 'most' brands of oven and stove top.  Whether it is stove repairs or stove replacement one of our licensed electricians can attend and complete any repairs on your hob in Darwin and Palmerston.
Call Dunwrights Air & Electrical and soon you'll be cooking with, err, electricity!
TALK FIRST
Before you jump in and get your oven or stove repaired, talk to us. Sometimes it's going to be cheaper to replace than repair.
EXPERT DIAGNOSIS
You can trust the Dunwrights Air & Electrical team to give you sound advice. Sure, we'd love to do repairs for $300-$350 but we care about you spending your money wisely.
OVEN RESEARCH
Before you decide whether a new cooktop is worth it, use our guide and research how to choose the right oven for you.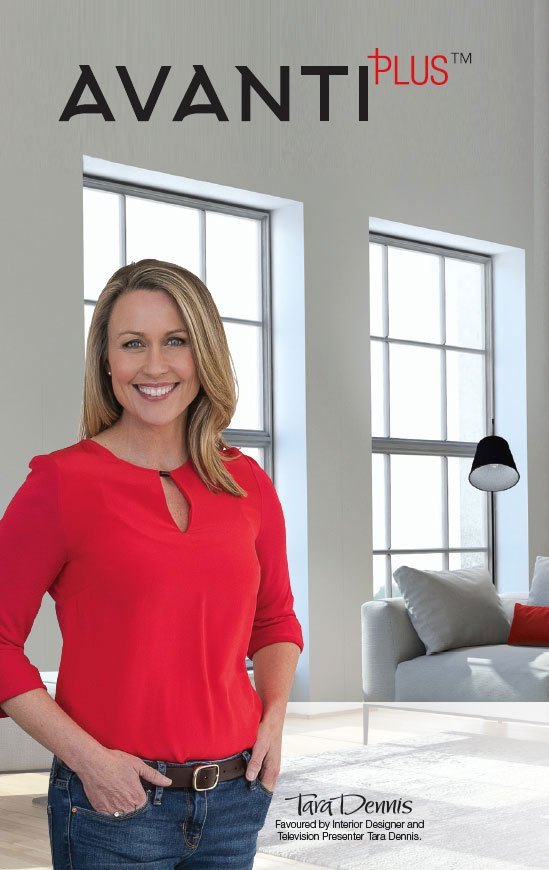 Our guide to repairing an oven or stove in Darwin and Palmerston
With new oven installations we can supply and install an oven or stove to suit your needs and give you a price guarantee prior to starting works. Remember, it's not just the price of an oven that needs to be considered, its the repair service and the cost of parts. Electrical stove repairs, oven repairs and hob repairs depending on cost normally average at approximately $300 to $350. Any more than this amount and sometimes it can become beyond economical to repair your household appliance. Give us a call for a diagnosis