In Darwin or Palmerston, it's always good to get a roller door installed or repaired by a local professional and not a cowboy.
When you choose a local company like Dunwrights Air & Electrical, you get treated like a fellow Top Ender because you're not just another number to a commercial giant. Likewise, if and when you need more help down the track, we'll still be around. Our people work with Steel-Line, Gliderol, B&D, Centurion and doors by many other manufacturers and we'll get the job "done right" so you can recommend us to your friends with confidence as the roll-a-door guys in Darwin!
Why do we take this so seriously? Well, garage door operators are an important part of your daily life that we take for granted until they fail, which usually happens when you're relying on them the most. In the door industry up here, we've noticed roller doors and roller shutters are not getting serviced on a regular basis and we're hoping you'll choose us to fix that for your peace of mind.
Roller doors are your gateway to convenience and safety
REGULAR SERVICING
Put the odds in your favour by getting your roller doors and roller shutters serviced regularly – make your doors and shutters last longer!
REPAIR DAMAGE
Even slight damage from the occasional "nudge" with your car and stress your roller door and diminish it's life. We can restore your roller door!
LOCAL VERMIN
Yep, as you know, we have pesky vermin of all shapes and sizes and our local ants are very good at destroying roller doors.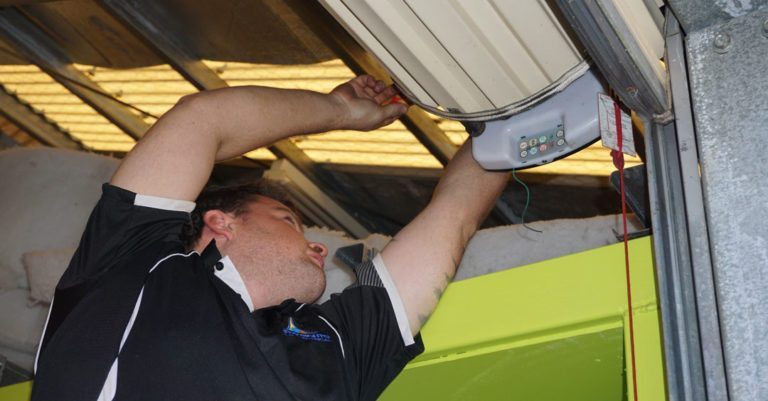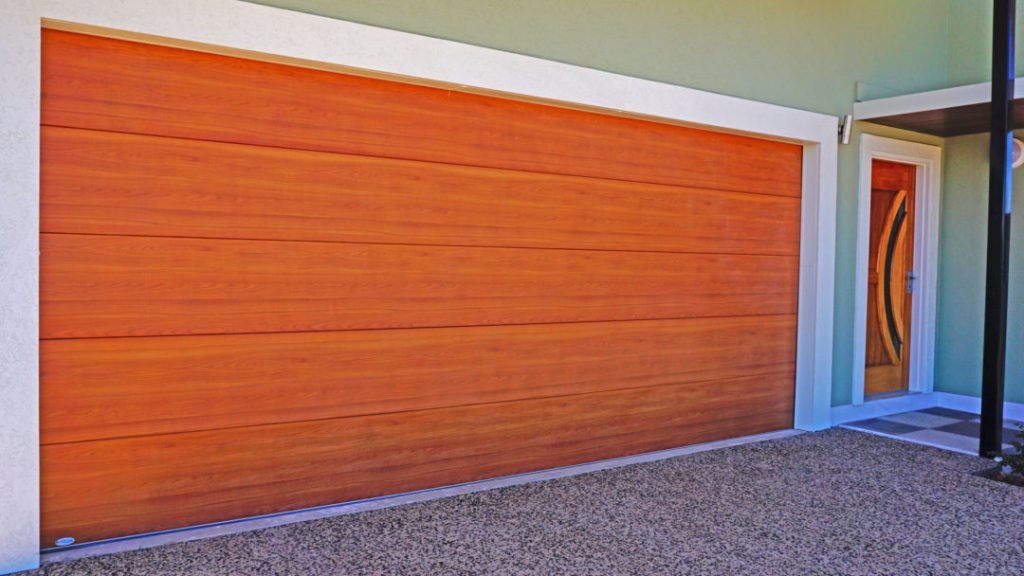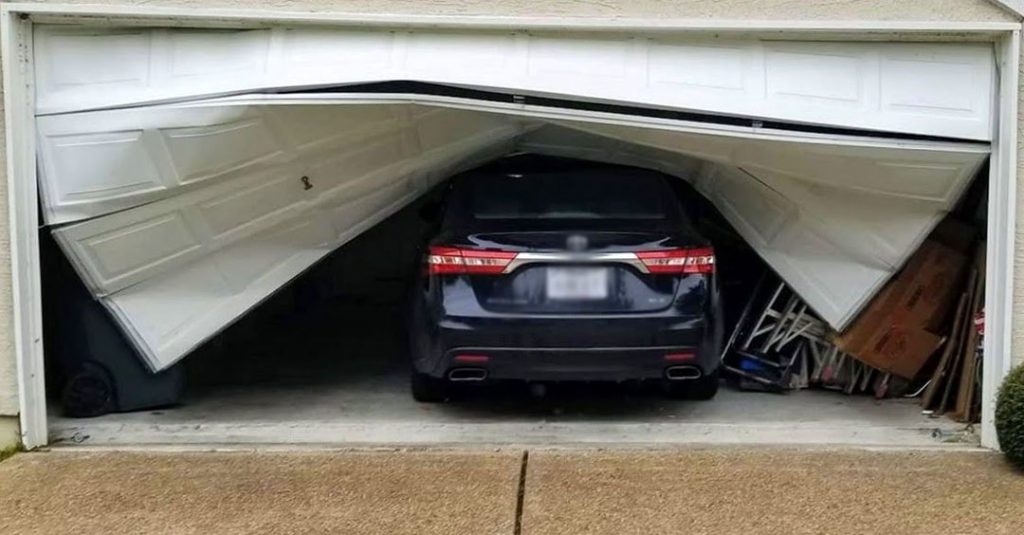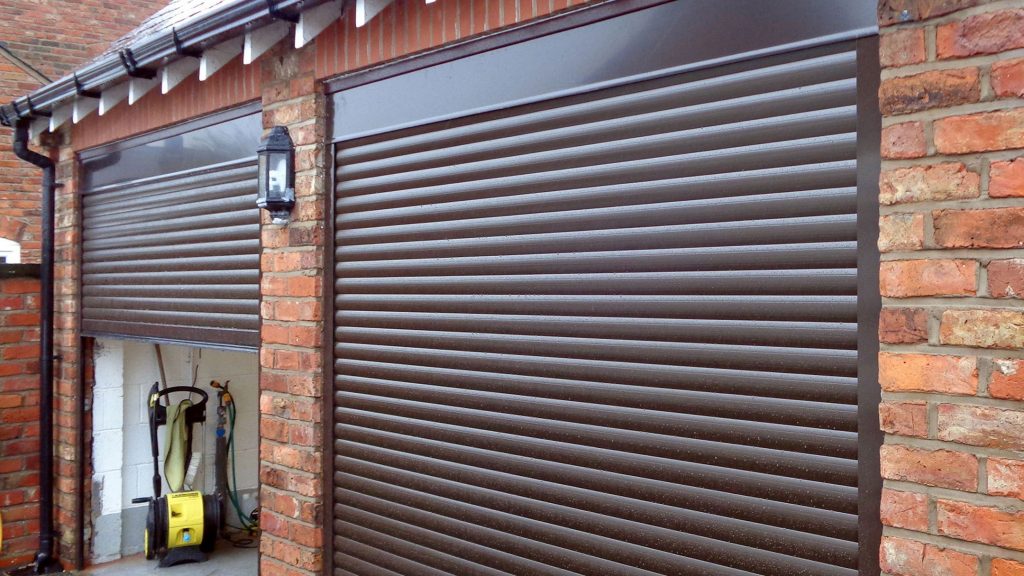 Keep your roller doors, shutters, and windows in top shape with some simple servicing and maintenance
To help your roller doors have a long life, the first thing we strongly urge you to consider is regular servicing and maintenance. Roller door services are essential to the longevity of your door. Use over time can cause issues with the guides not lining up correctly and causing strain on the motor. Tension on the motor can also slip causing more strain on the motor.
These issues will cause the operator on your door to burn out at a faster rate.
How often you open and close your roller door, shutters, or windows, will be directly related to how regular your servicing should be. Some garage door operators are designed to go up and down only a few times a day. Other remote openers for roller shutters or roll up doors are designed to go up and down many cycles per day. Tension on the roller door operator can slip causing more strain. Similar with spring tension on the drum of your door.
Have you ever "bumped" into your roller door while it was down? Even minor impact damage can cause strain on the motor or operator for your roller door. Sometimes impact damage doesn't look too bad but in actual fact can be causing issues. A service and adjustment can give you years of life on the door even after it's had impact damage in some cases.
Last but not least…..Vermin. Ants in the Northern Territory are a pain. 1 in 10 people has suffered from ants causing damage to appliances in the Northern Territory. Sometimes you won't even know the damage is being caused until it's too late. Servicing can also prevent some of this occurring as well.