There's Only One Air Conditioning System Health Check Service in Darwin … And Only Dunwrights Air & Electrical Offers It
Lots of people can and will offer to clean your air conditioning system, and some do it for under $100.  But before you agree to hire anyone, you need to ask several very important questions, including:
"What exactly does your air conditioning cleaning service consist of?"
"What kind of cleaning products do you use?"
"What can I expect as a result of your efforts?"
"Are you a licensed air conditioning contractor?"
"Are you a licensed electrician and what's your license number?"
"Do you have $20million public liability insurance?"
"Do you clean up after yourself and take away the old unit and packaging?"
In and around Darwin and Palmerston, there's only one company that gives you satisfactory answers to all 5 questions, and that company is Dunwrights Air & Electrical.
Get your air conditioner maintenance done right
FULLY LICENSED
Yes, don't risk your air conditioner or your health to cowboys and unlicensed operators.
WE DISINFECT
Our air conditioner maintenance and health check doesn't just clean the outside, we disinfect your whole system.
EXPERT KNOWLEDGE
When it comes to air conditioners in Darwin and Palmerston, we've seen it all. So we don't just clean, we inspect!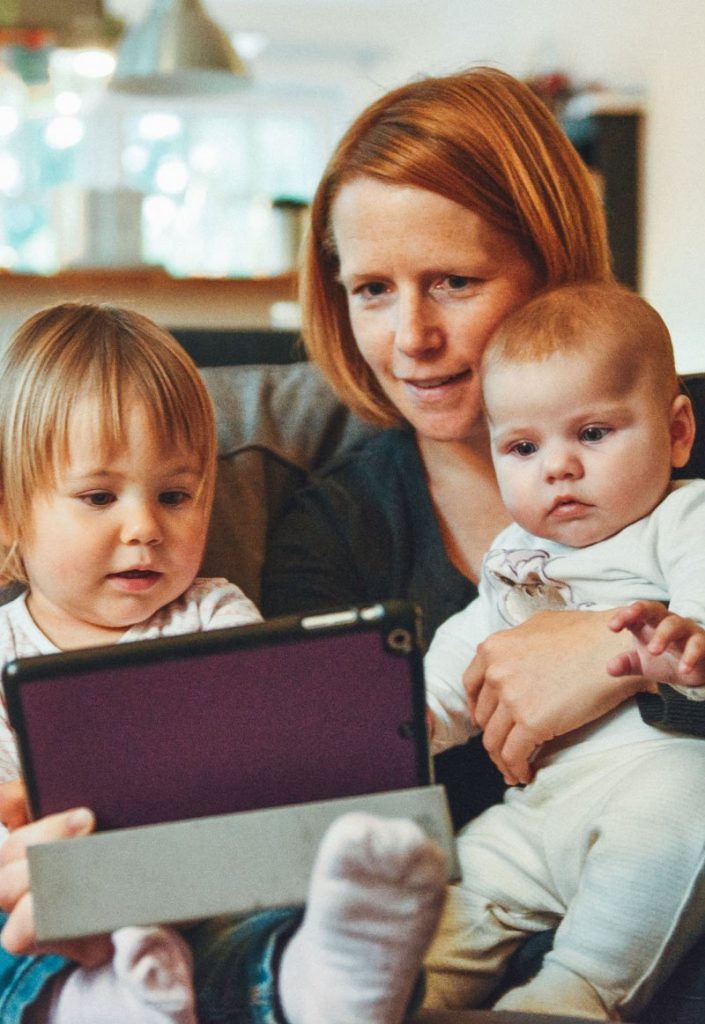 Darwin Air Conditioning Maintenance and New System Installations
Nobody else in the Darwin, Palmerston or Rural areas area have these qualifications. Why is that so important? With the appropriate licensing, training, and experience, we do much more than maintain residential Air Conditioning systems. We troubleshoot, repair all makes and models, and install new Air Conditioning systems, as well.
All of which means we provide everything you need – Air Conditioning wise – for your family's improved comfort, safety, convenience, and cleaner indoor air. Once again, nobody else does.
Air Conditioning systems aren't built to last forever, so even with the best and most faithful of maintenance, sooner or later a repair problem is bound to arise and if you decide to replace your system, Dunwrights Air & Electrical is the company you can call for professional, new system design and installation.
We Don't Just Clean Your Air Conditioner, We Disinfect
If all we did was clean the outside of your indoor and outdoor Air Conditioning units, you wouldn't need us to do the job. Or anyone else, for that matter, unless as a matter of convenience. By the same token, if all we used were common, every day cleaning products, we would be doing you a great disservice.
Many Air Conditioning system cleaners in the area clean only the outside of your Air Conditioning units, and most of them use pretty ordinary cleaning products.
For the cleaning part of our Air Conditioning system Health Check, we take your indoor and outdoor units apart and thoroughly clean the insides and outsides. After all, your family's good health depends on it. 
That's because viruses, bacteria, mould, mildew, and other indoor air pollutants love humid environments, like your Air Conditioning system, where they breed, prosper, and get dispersed throughout your home.
To kill them off and help prevent future growth, we use only hospital grade cleaning products. These are proven effective against numerous viruses and bacteria, including:
Pandemic 2009 H1N1 Influenza A (Swine Flu)
Influenza A2 Virus
Salmonella Choleraesuis
Escherichia coli (E.coli)
Hepatitis B & C Viruses
Norwalk Virus
Staphylococcus aureus – MRSA (HA & CA)
And others!
Now you know why we call our maintenance service an Air Conditioning System Health Check. It's the healthier choice for your family, and the ongoing reliability of your Air Conditioning system.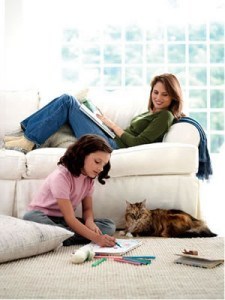 Simply contact Dunwrights Air & Electrical today