Get Cool in the Top End & Save Yourself $$ with Dunwrights Air & Electrical Air Conditioning Packages!
When you mark the smart choice and choose to buy our 7-Star 7-Year air conditioner package in Darwin, you'll enjoy tremendous comfort and reliability with a Mitsubishi Heavy Industries Split System Avanti PLUS Air Conditioner. Our Air Conditioner Packages will cool you off and save you big $$. And our Premium Gold Air Conditioner Package has it all with a 7 year warranty, free service, and 7 star energy rated to boot!
Be cool and stay cool with Dunwrights
7 STAR ENERGY
Our Premium Gold 7 STAR ENERGY RATED Air Conditioner Package is the smart move!
7 YEAR WARRANTY
Our Gold air conditioner package has a seven year warranty that is real, for real peace of mind!
CUSTOM DESIGN
If our single package is not quite right, we can also custom design a system just for you!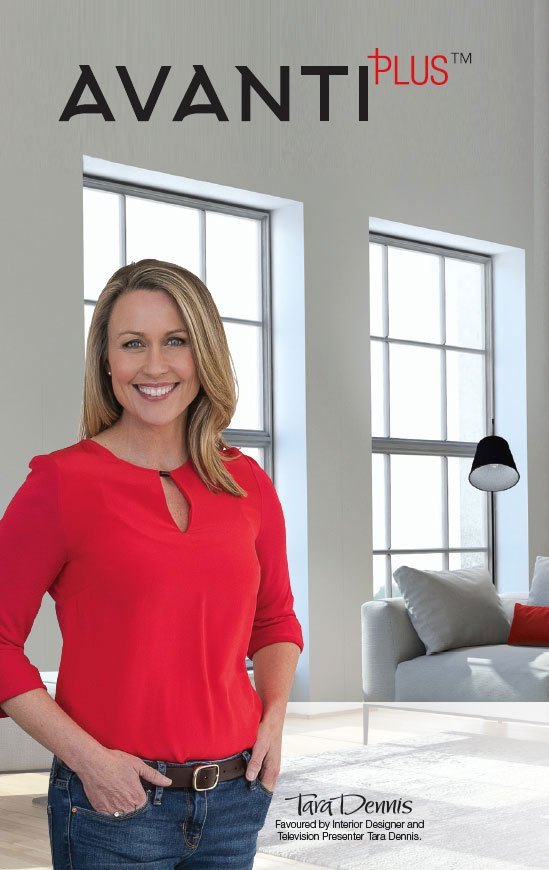 Avanti PLUS Split System reverse cycle Air Conditioner
This is a 2.0kw reverse cycle model with a 7 star energy rating – its also more powerful than the 2.5kw! can cool up to 20square metres in the right environment.
The ULTIMATE Seven year warranty that NOBODY can match in the Northern Territory as per Dunwrights terms and conditions. Look below for all the details.
Full system service – strip and clean indoor and outdoor components – 12 months from the date of installation. Service includes complete disassemble and re-assemble with antibacterial cleaning, drains flush and sanitisation. A complimentary item for you and a good way for us to keep our quality control where it needs to be. Giving you peace of mind. Please note that the servicing must be kept up by dunwrights each year as part of the terms and conditions for this unit.
Top of the line materials that are both time and field tested.
Personalised service with drop sheets laid out before start of work and all mess taken away completed by one of our neat and friendly service techs.
We stand behind our quality workmanship with all testing and installation compliant to Australian standards.
Package comes with a 7 YEAR parts and labour warranty which is as per manufacturer terms and conditions.
For extra peace of mind, Dunwrights Air and Electrical Darwin is your Mitsubishi Heavy Industries service agent.
The ULTIMATE Gold Package 7-Year Warranty
7 year warranty on the unit (terms and conditions apply) THE only 7 year warranty in the northern territory – if not Australia.
7 year installation warranty (only one in the NT if not Australia terms and conditions apply)
7 star energy rating on the unit
And a complimentary service in 12 months
This is a real warranty that will give you peace of mind the full seven years and it only costs – nothing! It's free ! Terms and conditions apply.
It includes a free service in 12 months time where we clean both the indoor unit and outdoor unit. Give it a minor diagnostic as required. Double up on your free service and whilst the technician is there and need anything else done electrical or air conditioning related you are saving yourself dollars.
If you really want to take advantage of the warranty, stack up your non-urgent but important electrical jobs and get them done at the same time. You just made your life easier by getting everything dealt with at once!
Here's the best part: The warranty needs you to have Dunwrights Electrical service your air conditioner every 12 months for the seven years BUT they FREEZE the price of the service so you know EXACTLY what you have to pay.
The ULTIMATE Gold Package 7-Year Warranty
Dunwrights Air & Electrical is your Mitsubishi Heavy Industries service agent so, seriously, why would you choose any other electrician in Darwin?
BONUS ON SELECTED MODELS: Let's say you do have to replace your air conditioner within the seven years, Dunwrights will NOT ONLY honour the rest of your first seven year warranty BUT they'll offer you the chance of buying a FURTHER seven years for just $220. Think about that. You pay for one air conditioner, something goes wrong in year six or seven which ends up in a replacement, for just $220 you can treat your new unit to a fresh warranty all over again. 
This is the ONLY seven year warranty being offered in Darwin AND Dunwrights is the ONLY air-conditioning and electrical company in Darwin doing a FULL service after the first 12 months of ownership of your air conditioner.
You'd have to be a southerner not to understand the value that Dunwrights Air and Electrical has brought to the Top End. They're local. They're professional. And they'll get the job Done Right.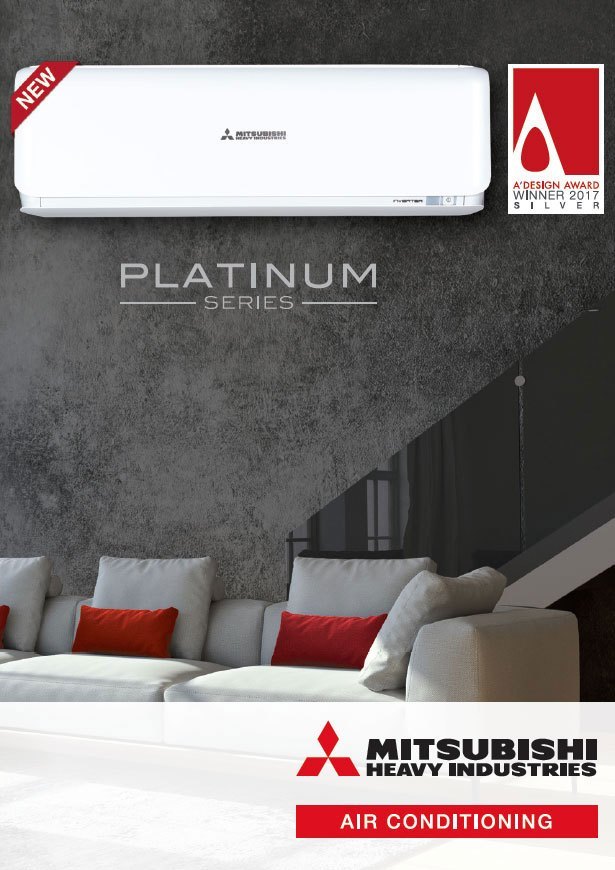 Dunwrights Air & Electrical can custom design air conditioning systems
Dunwrights Air & Electrical can custom design an air conditioning system to suit your needs for your situation in Darwin, Palmerston, and surrounding areas in the Top End.
Along with these air conditioner packages, above, we offer ducted or multi-head installations as well as general air conditioning services, air conditioner cleaning and other products – better suited to your needs. So contact Dunwrights Air & Electrical Darwin today for a very cool air conditioning system and save yourself some dollars with one of our air conditioner packages.
Plus ALL Dunwrights Electrical visits get you a FREE smoke detector check anyway, so it's just benefit upon benefit, peace of mind upon peace of mind. The Sydney Morning Herald had a horrifying story about flawed smoke detectors passing tests. Read our article, Smoke Detector Installation for Darwin Home Owners, to understand WHY we are deadly serious about the importance of smoke detector checks.