It's one thing to treat cold and flu-like symptoms, and quite another to find out the cause is your air conditioner!
Yes, your split air conditioner system could quite easily be source of ill-health for you or any of your family members … even your pets. Both the indoor and outdoor system components are natural breeding grounds for dust, dust mites, pollen, mould spores, bacteria, germs, and other airborne pollutants. But how do you know if your air conditioning system is ready for a cleaning? There are two ways:
If it hasn't been cleaned in at least a year
If you're experiencing such symptoms as coughing, sneezing, headaches, dry eyes and others on a lingering basis
We are the split system air conditioner professionals in Darwin
DEEP INSIDE
We don't just clean the outside of your air conditioner but we get right into the filter, coils, drain pans, and louvres.
WE SANITISE
No cutting corners with Dunwrights Air & Electrical because our professional cleaning products that sanitise as they clean.
YEAR LONG RESULTS
Our air conditioner cleaning service in Darwin is designed to provide whole-house protection for a year at a time.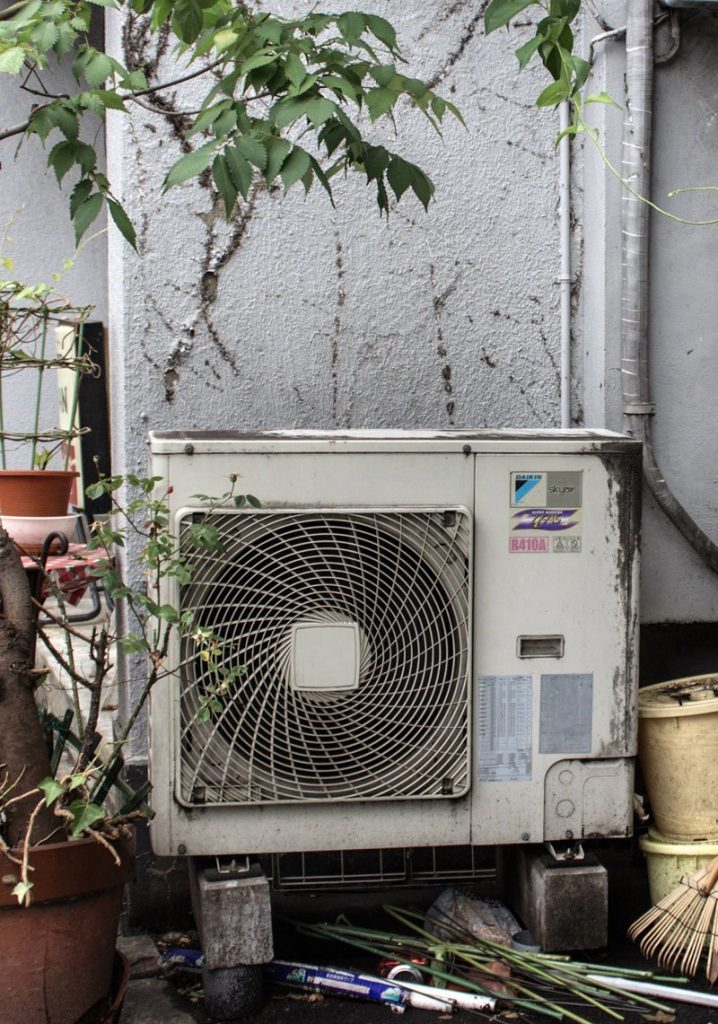 Darwin Air Conditioning Cleaning Service
At Dunwrights Electrical Darwin, we are split system air conditioner professionals, both for new air conditioning installations, servicing, repairs, maintenance and regular cleanings.
These are some of the steps included when we perform air conditioning cleaning services for your indoor and outdoor split system air conditioner components:
Remove all visible contaminants from the filters, evaporator coils, condensate drain pan, return vent and louver.
We use high quality professional cleaning products that sanitise as they clean.
Each application is designed to provide whole-house protection for a year at a time.  Still,  you can contact us at any time should cold-like symptoms suddenly re-appear.
The extent and scope of the cleaning application depends, in part, on your family's health concerns, especially if anyone suffers from allergies, asthma, or other respiratory ailments.
Our split system cleaning also includes exterior surfaces for improved aesthetic appeal.
Where do you spend the greatest amount of time?  Inside your home, of course, especially when you factor in sleeping hours.  So doesn't it make sense to provide you and your family with the cleanest indoor air possible?
Contact Dunwrights Electrical Darwin today to schedule our air conditioning cleaning service and, chances are, you'll breathe a sigh of relief just knowing we're on our way.