Want relief from this exhausting heat in Darwin? Prefer a cool breeze inside your home or office when it's 36+ degrees and humid outside?
Enjoy everyday comfort with Split System Air Conditioning from Dunwrights Air & Electrcial. Our Split System Air Conditioning systems are easy to install in any home or office in Darwin and more affordable than you think.
We may not be doctors, but we can give home owners like you sound advice to help you live each day with greater comfort and safety.
Dunwrights high quality and expertly installed split system air conditioning are just a phone call away. Talk to us about all our air conditioning systems and get your obligation free quotation today.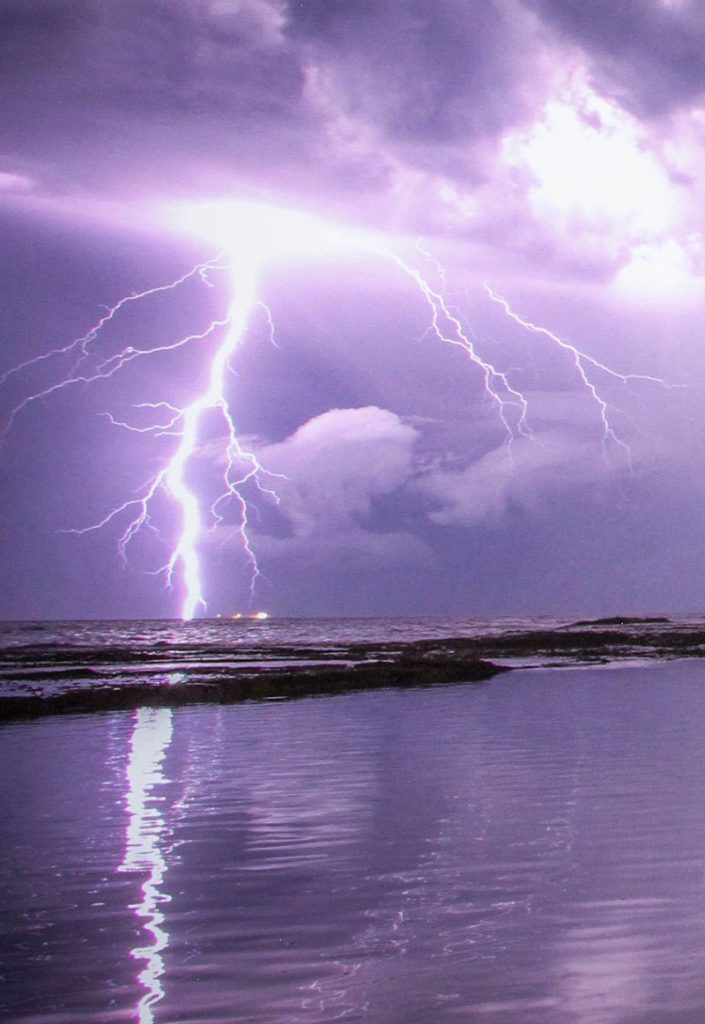 You can rely on our Split System Air Conditioner systems in Darwin weather
We offer high and ultra-high quality units, which means we can design a system that's right for both your home and budget. 
As licensed electricians, we can install and connect the electrical cabling to your new system without having to bring in a subcontractor. 
We do the whole job ourselves for greater quality control and assurance.
With 3 Darwin Air Conditioning Packages, we'll have one right for you
ELEGANT DESIGN
Don't worry about spoiling your home decor – the Mitsubishi 2.5kW Inverter features a simple, ergonomic square style, displaying a pure white colour the blends in with a great range of interior designs.
ENERGY SAVING
Save energy staying comfortable! Advanced inverter technology adjusts power to suit the conditions Mistubishi HI is a 3.5 star energy rated unit. This ensures the ideal temperature is reached more efficiently, without any severe temperature fluctuations.
I-SAVE MODE
Find the perfect temperature without the trouble. The Mitsubishi 2.5kW Inverter features an innovative i-save Mode that recalls your preferred (preset) temperature – activated at the push of a button.
MORE FEATURES
The Mitsubishi 2.5kW Inverter operates at 19 dB(A) in quiet mode so you'll hardly notice it's there. The air grille can also be easily removed for quick fan cleaning, which improves operating efficiency. Allergen clean and photocatalytic washable filters included.
INVERTER SERIES
THe MHI SRK Y Inverter Series comes equipped with an easy to use controller, boasting an assortment of convenient functions, filters to clean the air of allergens and odours, a compact stylish design and quiet operation, making each air conditioner a valuable addition to any home.
SELF CLEAN
The 'self clean operation' is operated for 2 hours after the unit has ceased normal operation. The indoor fan continues to operate on ultra low speed to dry the unit. This restricts the growth of mould. This feature can be selected on the remote control.
ALLERGEN CLEAR
The 'Allergen Clear system' suppresses the influence of the allergen caught by the filter by controlling the temperature and humidity.
QUIET OPERATION
The combination of the jet airflow system and serration stabiliser configuration ensures uniform breeze to every corner of the room. It also makes it possible to lower the operation noise further by minimising the interaction between airflow and the fan.
LONG REACH AIR FLOW
The jet technology enables powerful air­fow ideal for large living areas and commercial premises, increasing your comfort.
SILICON-COATED PCB
The printed circuit board of the outdoor unit is coated by silicon. The coating ensures longevity of the board in humid conditions.
THREE SENSORS
Control of room temperature and humidity is very important for people to live a comfortable life. Use of three sensors to control indoor temperature, indoor humidity and outdoor temperature enable the unit to obtain optimum air-conditioning.
CORROSION RESISTANCE
The base of the outdoor unit is hot dipped to provide superior corrosion and scratch resistance.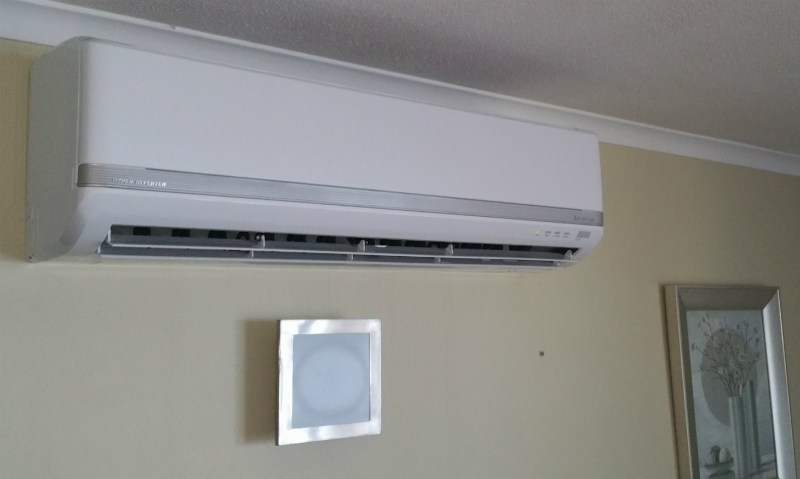 Let a Darwin Air Conditioner Specialist Help Find the Package That is Right for You!
Ask us about our three optional Split Air Conditioner packages, all of them a Mitsubishi 2.5kW Reverse Cycle System, expertly installed by Dunwrights Air & Electrical.
In addition to a new, high quality Mitsubishi Split Air System, our 3 Premium Darwin Air Conditioner Packages includes such added features like a surge diverter, annual system cleaning…and remember, all 3 package options include expert installation by Dunwrights Air & Electrical Air Conditioner specialists and come with a 5 YEAR warranty.
Contact us for a FREE in-home proposal today by calling 08 8945 3216 or using our Contact Form for a quick, easy quotation.