You can protect your employees and your business by choosing the Test and Tag experts in Darwin
Workplace and safety rules are notoriously strict in Australia and that's a good thing for keeping everybody safe at work. But the penalties for not being compliant are steep. You don't need the stress of fines hanging over your head, especially when Dunwrights Air & Electrical can make them disappear with some routine test and tag inspections. Get your test and tagging "done right" in Darwin and Palmerston and never sweat a compliance audit ever again.
Test and Tag in Darwin with the professionals
ALWAYS COMPLIANT
There's no point getting a cheap test and tag operator out of the online classifieds, only to fail an audit. It's just not worth it.
FAST RESPONSE
The Dunwrights Air & Electrical team is on the road in Darwin and Palmerston every day, so we can respond quickly to get the job done.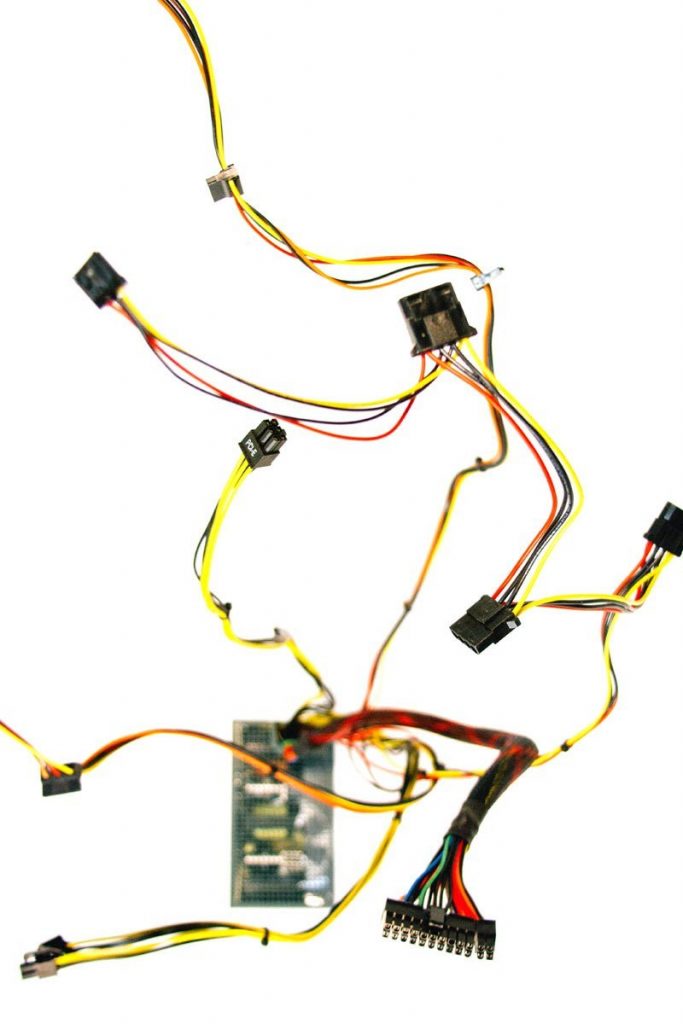 Whether it's for safety or passing an audit, we are the Darwin test and tag team to trust
We work with electricity every day so we understand the dangers of faulty extension leads, power boards, appliances, and other electrical interfaces. You only get one chance to survive when things go wrong so it pays, in many ways, to protect your workers and your workplace. Getting Dunwrights Air & Electrical to do your test and tagging process means you're putting safety first and reducing your risk of electrocution and fires.
We're local and we know how to adapt our service to meet your needs, whether you're a small business or a larger corporation of government department. We have the experience and the equipment to handle jobs big and small. And we've worked with a range of clients from local tradies to larger firms in the CBD.
Don't delay. Chat with us today about starting your test and tag process and getting it "done right" by professionals who are committed to safety and efficiency in Darwin and Palmerston.