Get your automatic gate motor installation "done right" with Dunwrights Air & Electrical
You might expect us to say choose Dunwrights Air & Electrical, but there's a reason for that.
We've got years of experience of installing gate motors – 240 Volts electrical or Solar – up here in Darwin and Palmerston.
We know what works, we know what lasts, we know what makes our customers happy.
And we'd like to help you get your automatic gate motor supplied and installed professionally. Just click to send your enquiry now and we'll be chatting soon to see how we can help.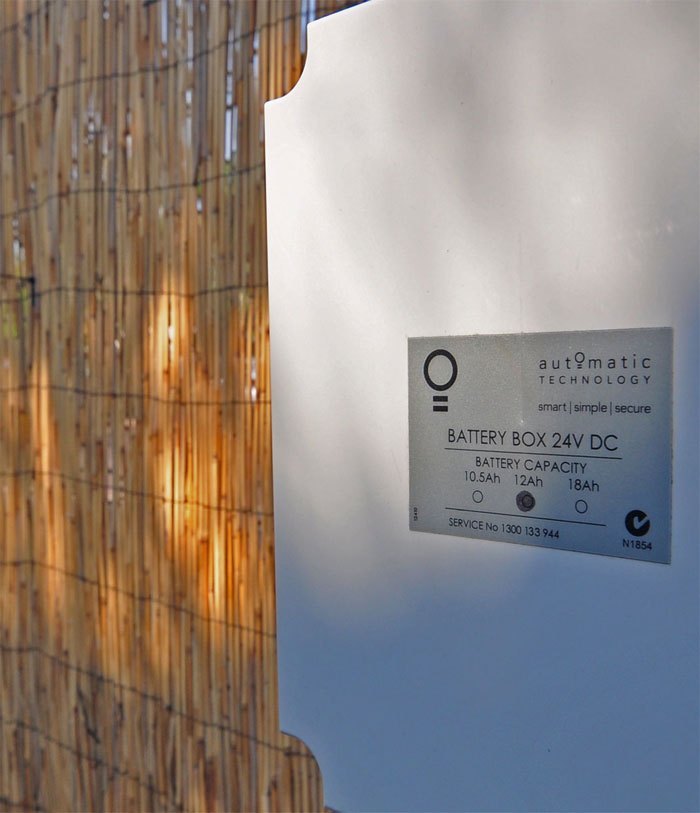 Dunwrights Air & Electrical supplies and installs automatic gate motors that suit Darwin weather. And the finish is always neat and professional.
Automatic gate motor installation in Darwin and for Darwin conditions
There are many ways we can help you lift your quality of life with electric sliding gate motor that suit gates of any size.
For example, our team has been able to custom supply and fit motors that can control gates that run along rails stretching from 4m to 8m.
And because we're local and experienced, we know what electric motors will not only suit the size and weight of your gate, but will also handle the weather up here.
Protect your home while making life easier with quality automatic gate motors
Have a chat with us today, by using the Enquiry Form below, so we can see how we might be able to help you.