Did you know the Northern Territory (NT) Government is delivering a $65 million Jobs Rescue and Recovery plan to help stimulate the economy and keep Territorians in jobs?
This package is the second phase of the response to the significant economic impact of COVID-19, and complements other initiatives being offered by the Australian Government.
At Dunwrights Air & Electrical, we have a strong track record in helping home owners and business owners like you make sense of government packages and ensure everybody gets great value. We are here to help you!
We are the split system air conditioner professionals in Darwin
HOME IMPROVEMENT SCHEME CLOSED. THIS SCHEME HAS NOW BEEN CLOSED BY THE GOVERNMENT
From April 6, 2020, you can apply for vouchers to start "screwdriver ready" projects around your home. If you're willing to put in $1000 you can get a $4000 voucher, or put in $2000 and get a $6000 one. For example, arrange for air-conditioning in your bedroom and use the voucher to extend that air conditioning throughout your home. This really helps stretch your money further, while adding value to your property. And Dunwrights Air & Electrical has helped many home owners before, so we are ready to get cracking and to guide you through this process
BUSINESS IMPROVEMENT GRANT
From April 13, 2020, all Territory businesses can access a $10,000 grant, followed by an additional $10,000 grant if they chip in $10,000 of their own, to complete one or two different jobs on their premises. For example, through our sister company, Dunwrights Doors and Gates, you could buy roller doors or gate openers or other such items to improve the look and security of your property. There are many other ways Dunwrights can help and we have the experience from previous programs to guide you through this process and put your/our money to good use.
IMMEDIATE WORK GRANT
From April 20, 2020, not-for-profit and community organisations can apply for grants of $50,000 to engage local businesses like Dunwrights Air & Electrical and Dunwrights Doors and Gates, to do repairs, carry out renovations, and complete upgrades to their property and facilities. The $50,000 gets paid as a grant BUT if the job is bigger, the NT Government will match any costs over $50,000, on a dollar-for-dollar basis up to a total of $100,000. We're the locals who are actively involved in the community and we're ready to help you make the most of this program.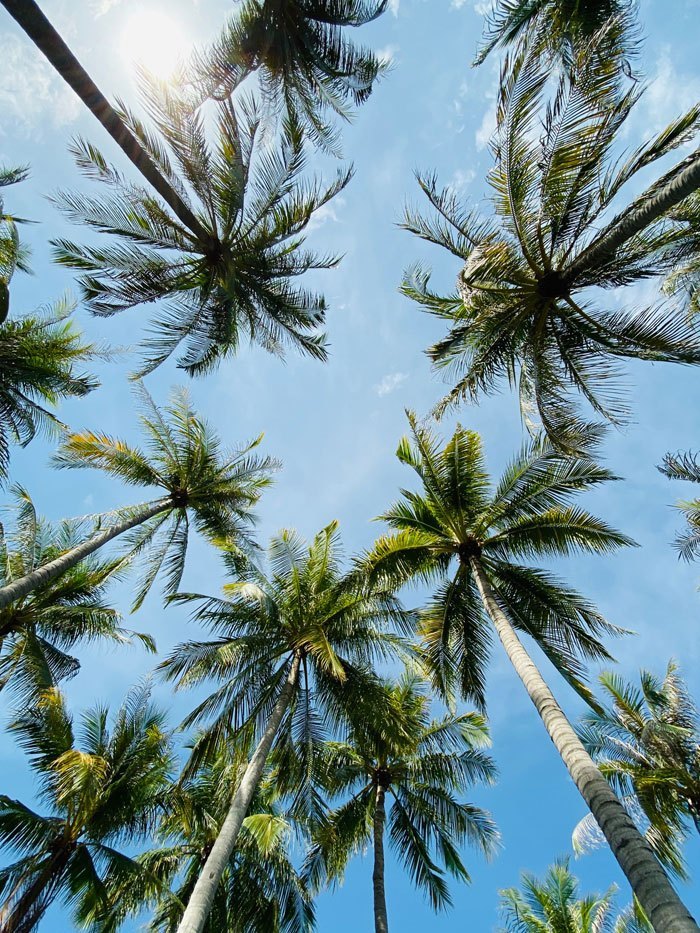 We're keeping calm and getting on with it as the Territory weathers yet another storm
Here in the Top End it's not often you hear people praising the government but be that as it may, we all need to keep pushing on as best we can to make sure we see through this COVID-19 threat to the other side.
The latest range of grants available under the Northern Territory Government $65 million Jobs Rescue and Recovery plan, appears to be an earnest effort to stimulate our economy to keep a local backbone of jobs alive.
The Dunwrights Air & Electrical team has experience in helping home owners and business owners navigate such grants and it is pleasing to read that all agencies have been directed to be "responsive and flexible to requests", including the fast tracking of decisions wherever possible.
Politics aside, let's move forward and get things "done right" for the community.